Meet the Team
The company's management team is responsible for establishing the vision of the company, and executing the mission of the firm.  Below is an overview of the background and expertise of KACK Enterprise's management team: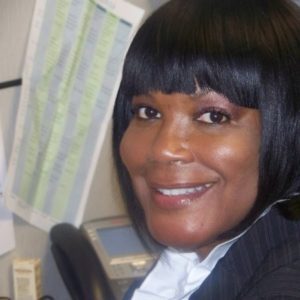 Alice Rhodie, President
Email: amrhodie@kackenterprise.com
Mrs. Alice Rhodie previously serviced as the senior Contract Advisor to U.S. Forces Command (FORSCOM) leadership.  In this capacity, Mrs. Rhodie supplied  advisory guidance, awareness, knowledge and understanding of Acquisition & Contracting. Mrs. Rhodie consistently helped to facilitate solutions through constant engagement and advance coordination with Mission Installation Contracting Command (MICC) and FORSCOM Stakeholders.  Mrs. Rhodie presently holds a Masters Degree in Acquisitions and Contract Management from the Florida Institute of Technology.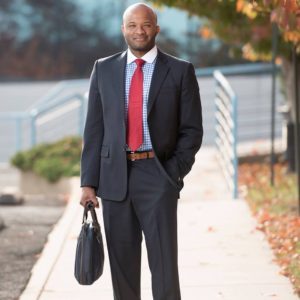 Keith Rhodia, Sr. Vice President
Email: krhodia@kackenterprise.com
Mr. Keith Rhodia is a career 1102 and current acquisition subject matter expert. Previously, Keith served as a senior contract specialist at B3 Solutions, LLC. He also served as a contracting officer assigned to the General Services Administration (GSA), Federal Acquisition Service.   Mr. Rhodia has more than 18 years of full acquisition life-cycle experience in federal procurement, international business and contract administration. Mr. Rhodia is a Level III certified acquisition professional, and holds a Master's in Procurement and Acquisition Management from Webster University.
Next Steps…
We invite you to contact us if you would like to learn more about our service offerings; to request a quote/proposal,  or to open a discussion about becoming a strategic teaming partner.  We look forward to speaking with you!