COMPANY SERVICES
As a premier contractor, KACK Enterprise offers a wide variety of professional services to both private sector customers, and governmental agencies.  Below is an overview of our core competencies:
Transportation Support
Our existing fleet of trucks and vehicles enables KACK Enterprise to offer a wide variety of logistical support services for our client's transportation needs.  Our transportation support consists of the following:  just in time delivery, ground transportation services, general freight trucking (short & long distance), supply chain management, courier services, and logistics consulting.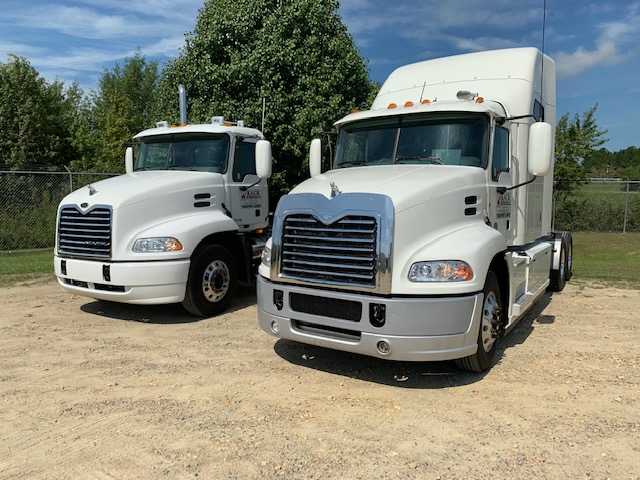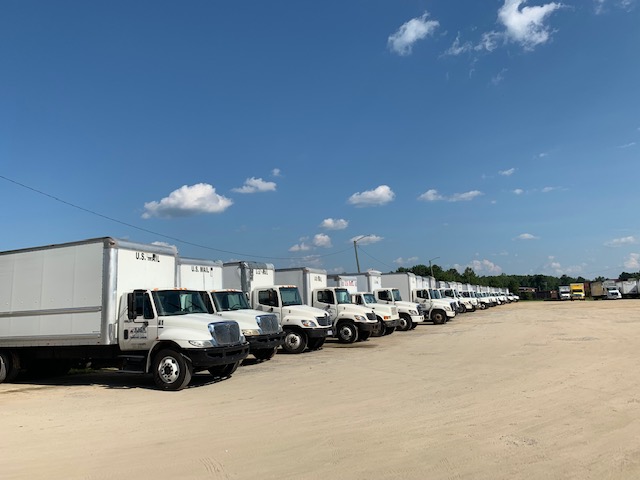 Facilities Maintenance
Our facilities support personnel specialize in a comprehensive list of building maintenance services to include the following:  professional custodial care, grounds-keeping, and interior/exterior maintenance for commercial buildings, tree trimming, window washing, painting, locksmith services, pest control, laundry services, and hospital maintenance.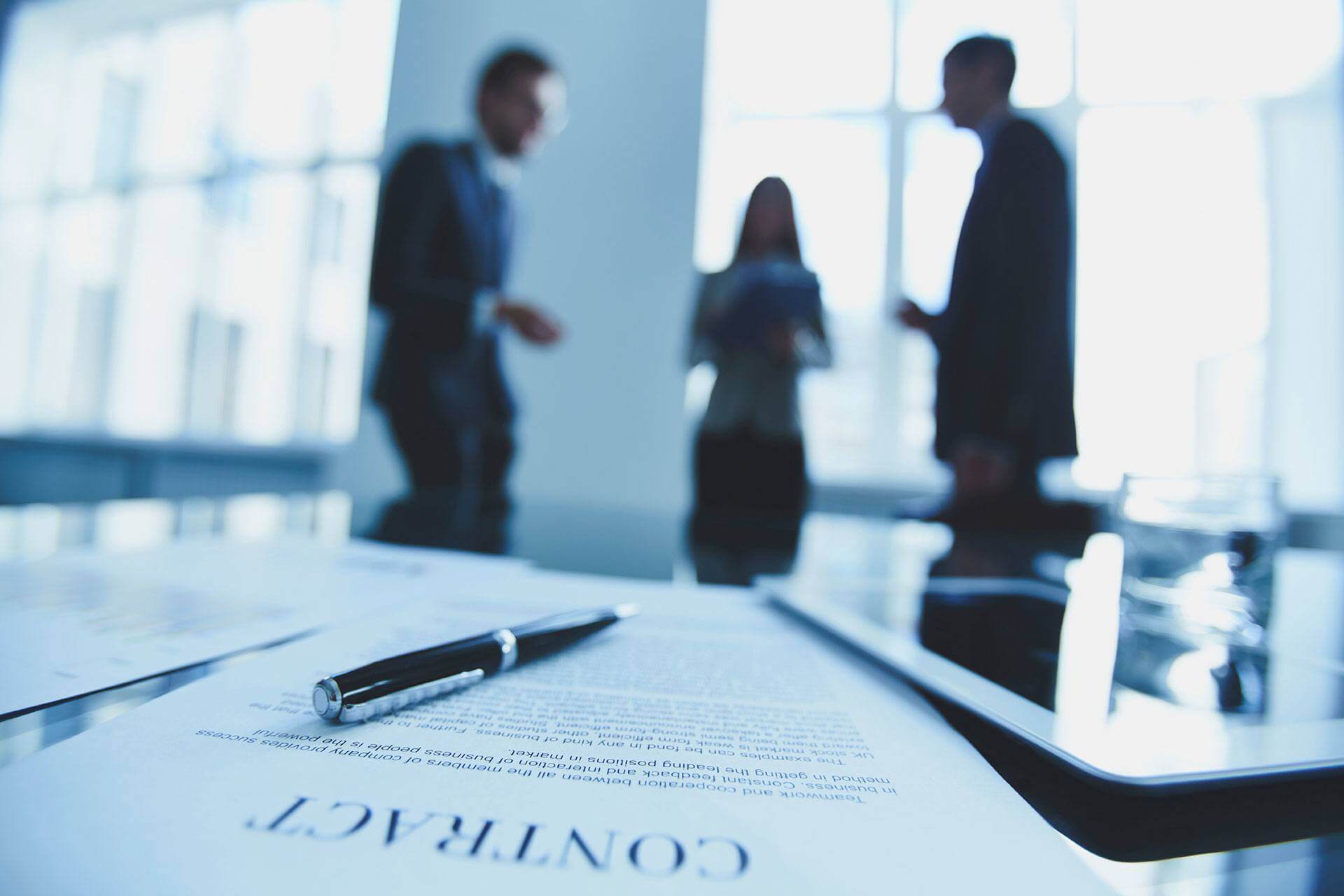 Acquisition Services
Our offered support consists of the following:  acquisition planning assistance, including market research and recommending procurement strategy: acquisition document development, including cost/price estimates, statements of work, synopses, expert assistance in supporting proposal evaluations, including price/cost analysis or technical proposal analysis: and contract administration support services.
Next Steps…
We invite you to contact us if you would like to learn more about our service offerings; to request a quote/proposal,  or to open a discussion about becoming a strategic teaming partner.  We look forward to speaking with you!